Kite Festival, Gujarat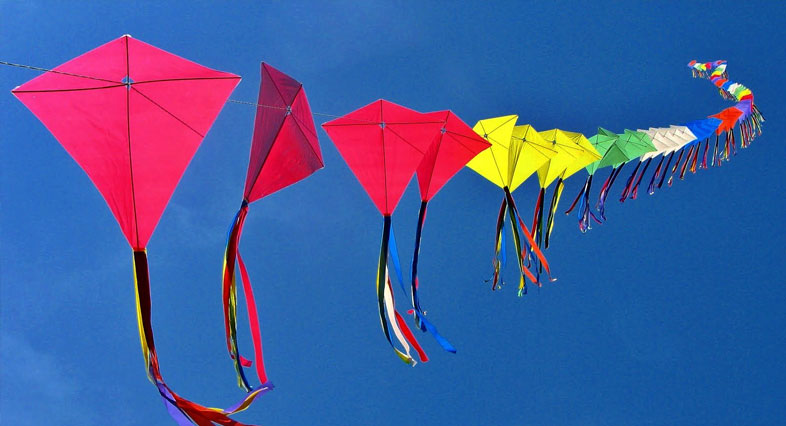 The Kite Festival of Gujarat is as vibrant as the state itself. Celebrated across the state, this festival coincides with the celebration of Makar Sankranti in the month of January. Its celebration in Ahmedabad is worth special mention. During the festival the sky gets dotted with colourful, beautiful and interesting looking kites of various shapes and sizes. And this festival doesn't get over with the setting of the sun; in fact it gets all the more exciting as the competitors tie paper lanterns to their kite strings. The view looks breathtakingly beautiful.

The Gujarat Tourism Development Corporation hosts the International Kite Festival at a stadium in Ahmedabad where great kite-enthusiasts come from across the world to participate. After the competition go visit the kite market held there where you can buy charming kites, gorge on Gujarati delicacies, watch cultural performances and enjoy.